A-MAP launches promotional campaign in Ethiopia to promote ASIMCO auto parts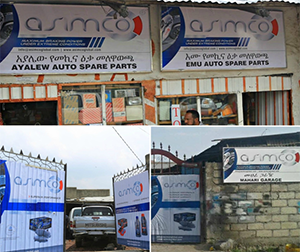 In an effort to further increase the popularity and reach of ASIMCO auto parts in Ethiopia, Al Muqarram Auto Parts (A-MAP) has launched aggressive promotional campaign in Ethiopia. An extensive advertising and marketing campaign to promote ASIMCO automotive spare parts in the Ethiopian market has been launched by A-MAP.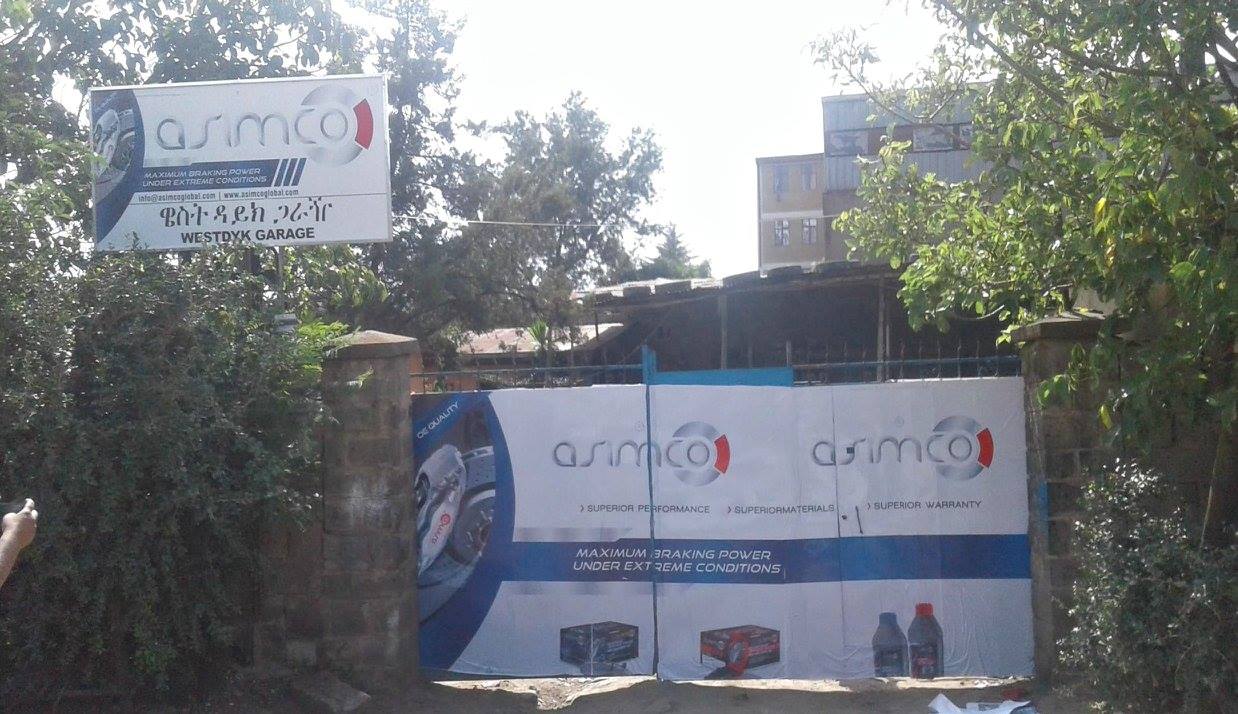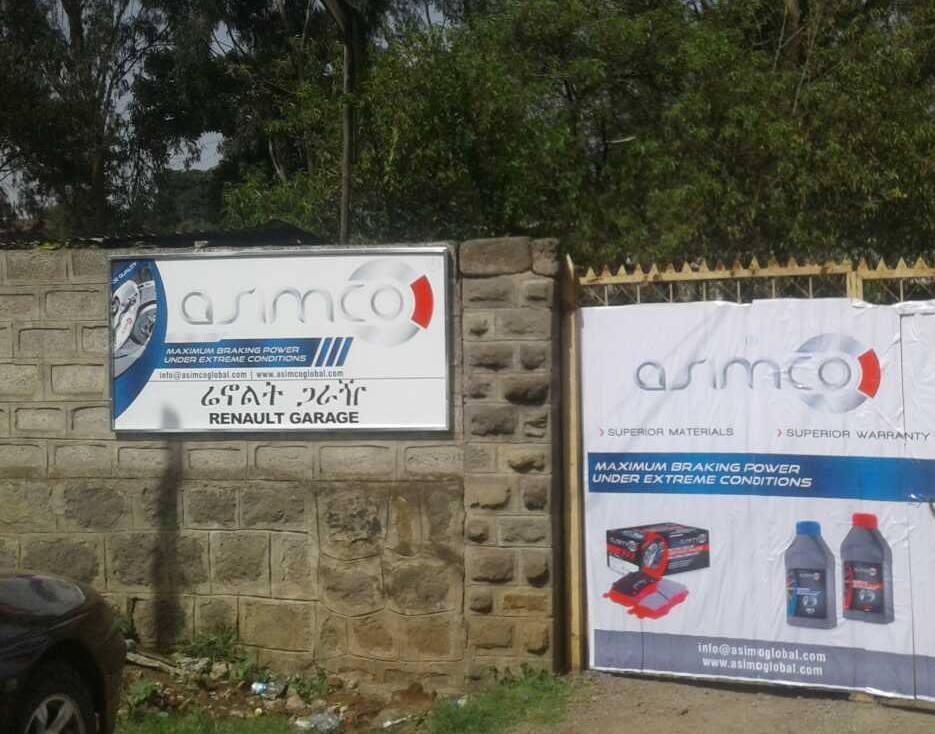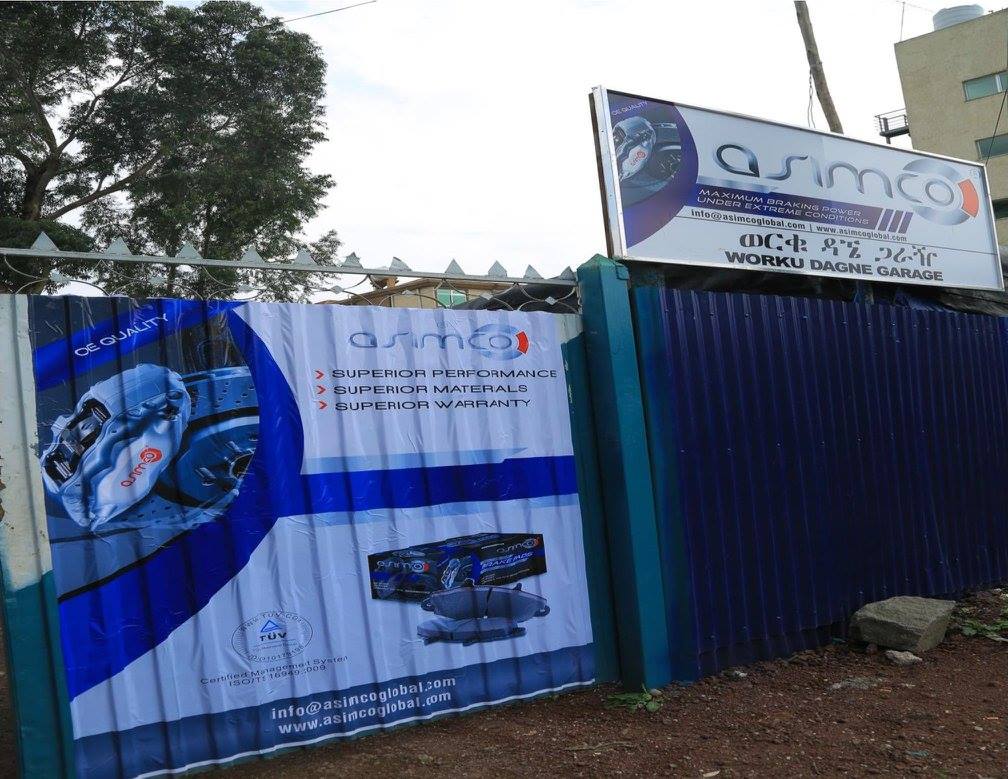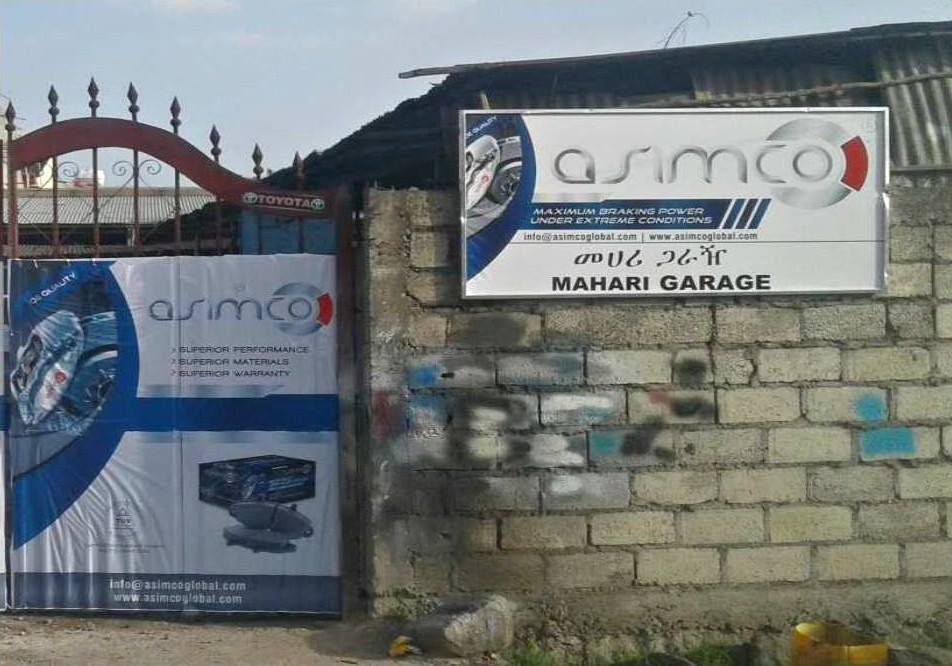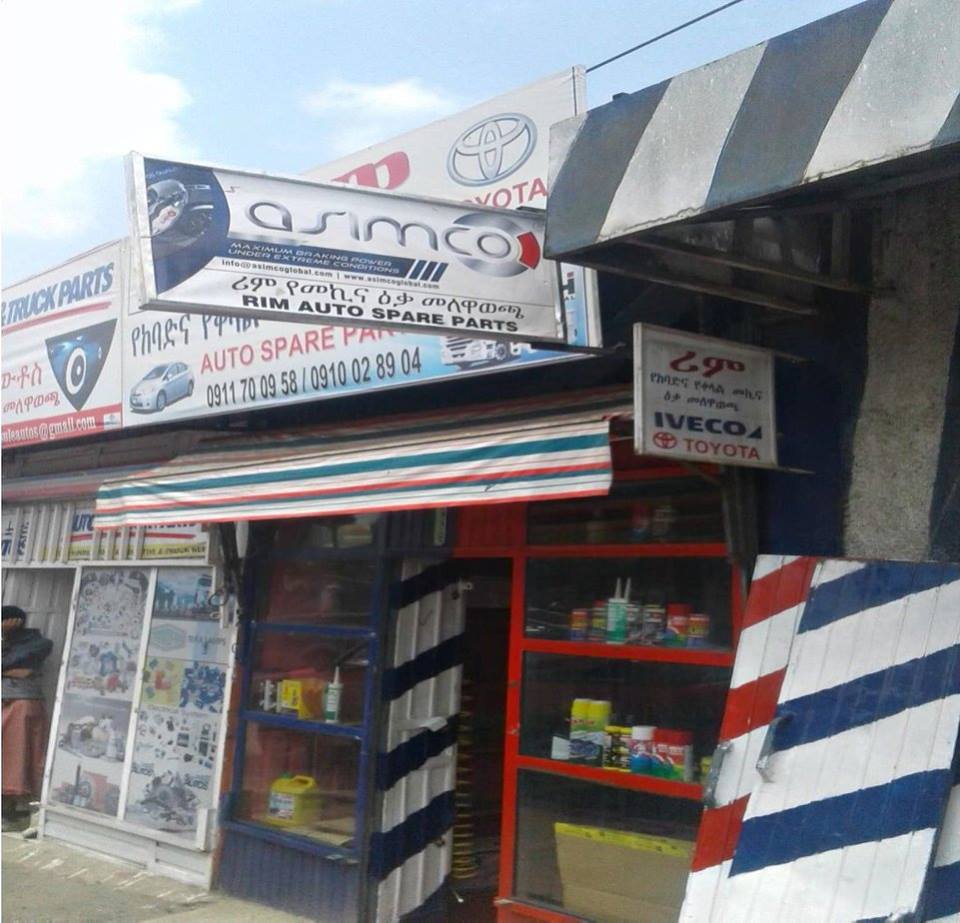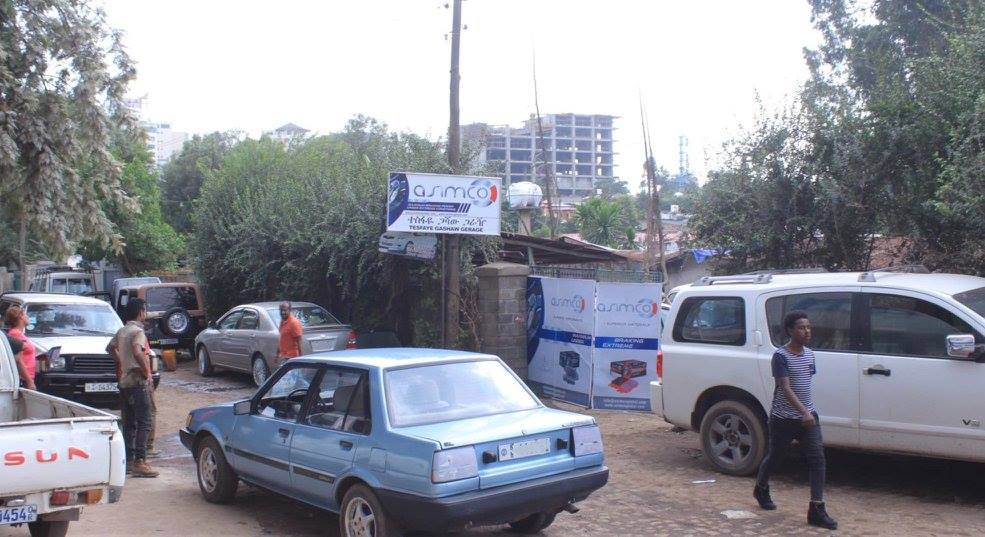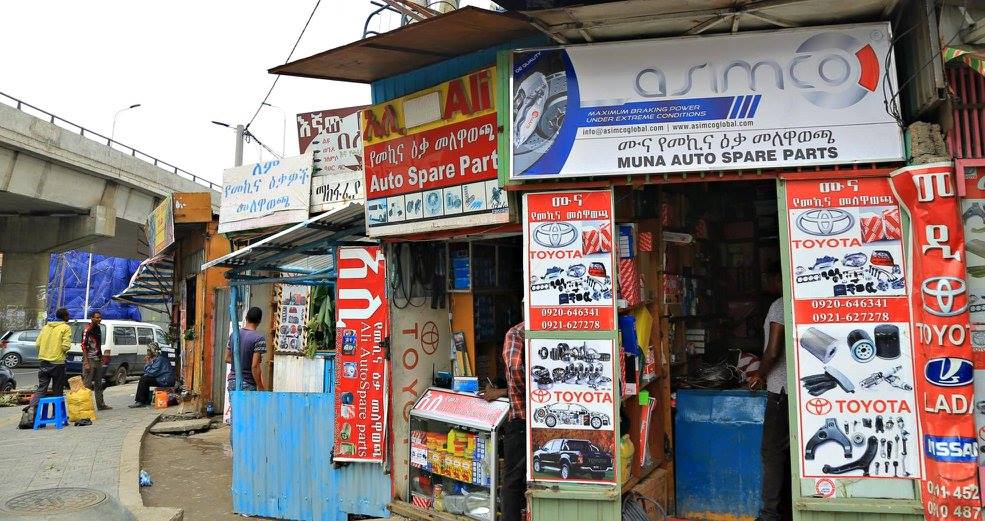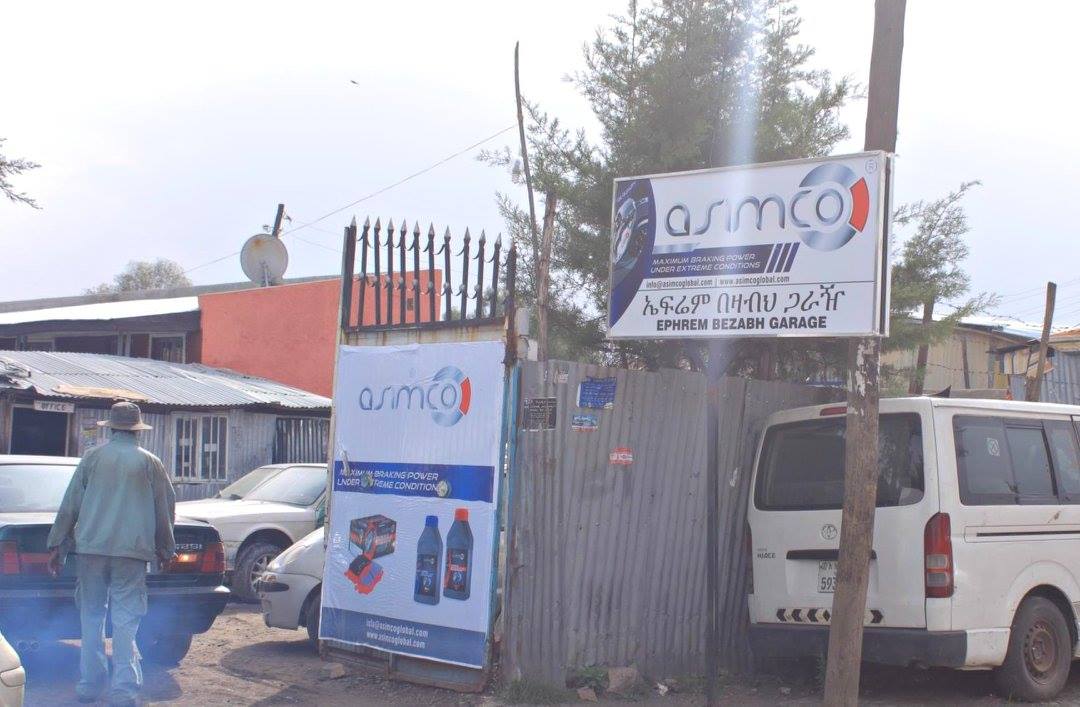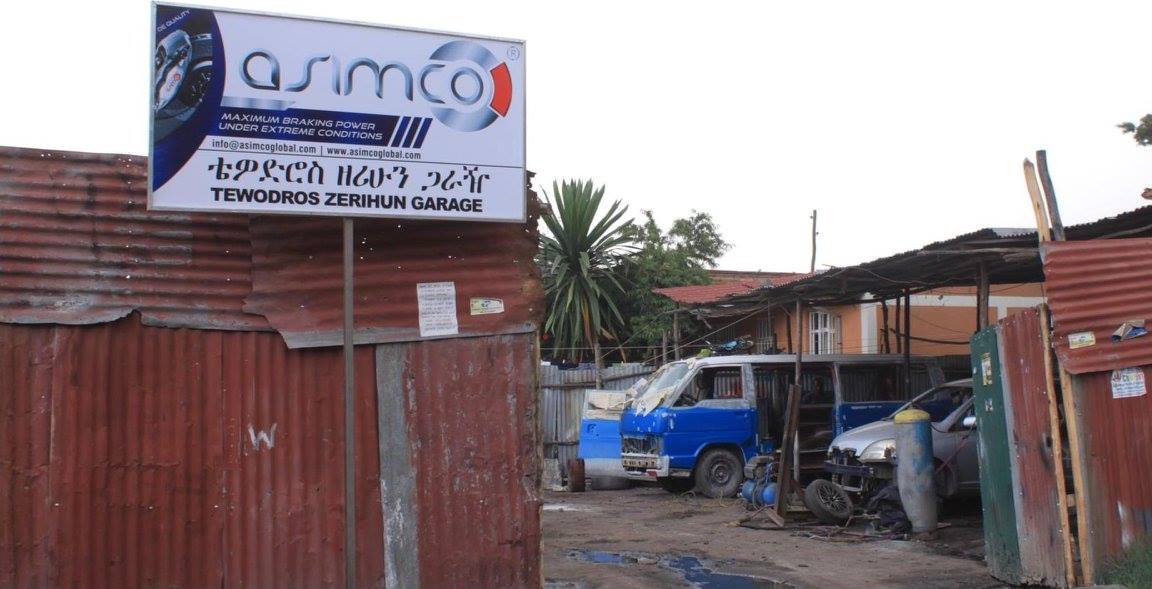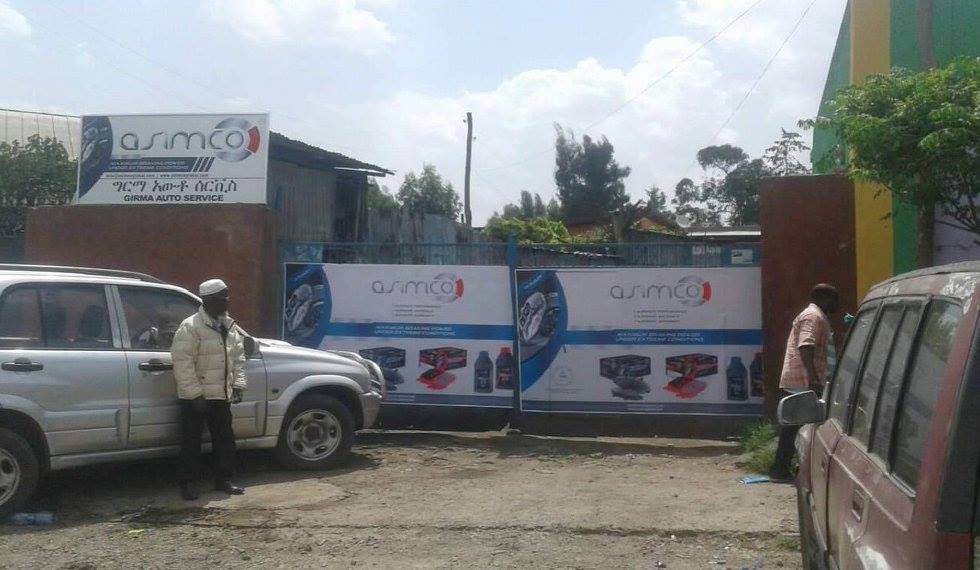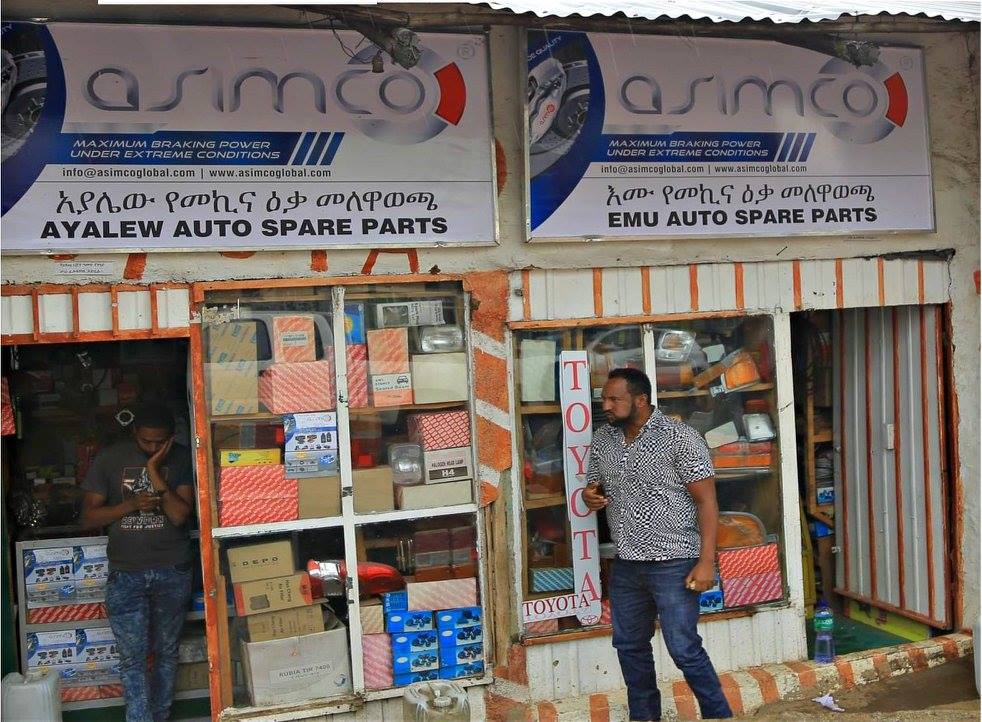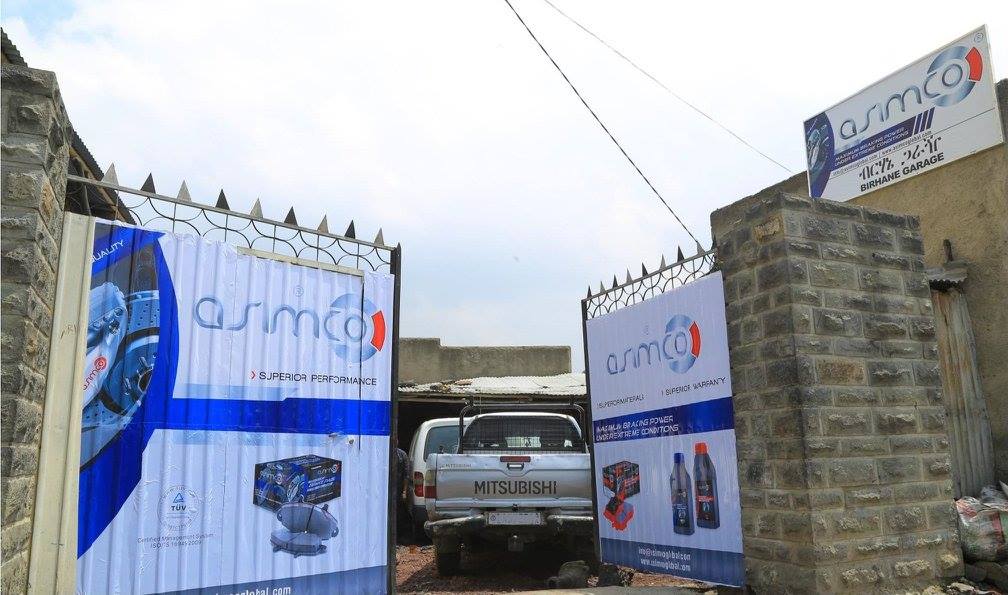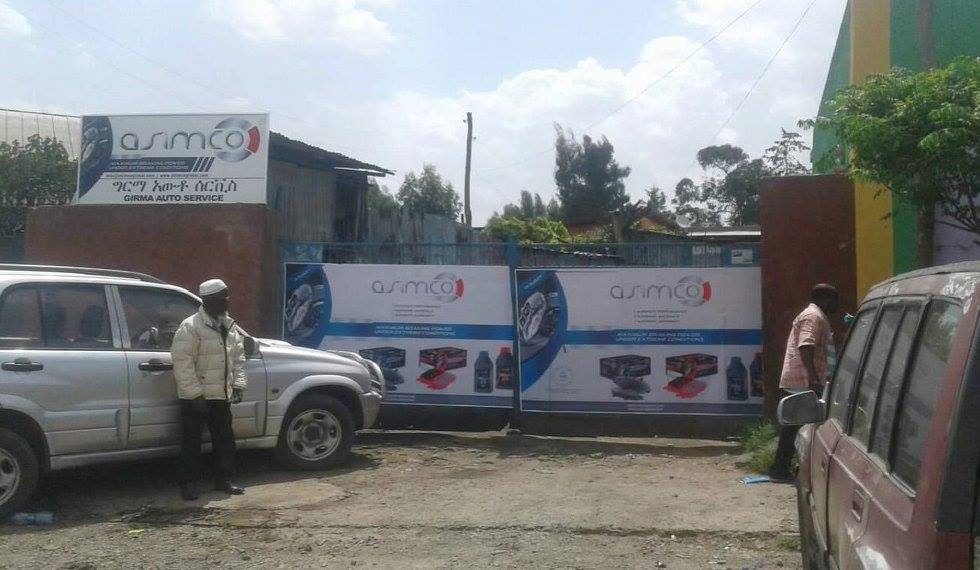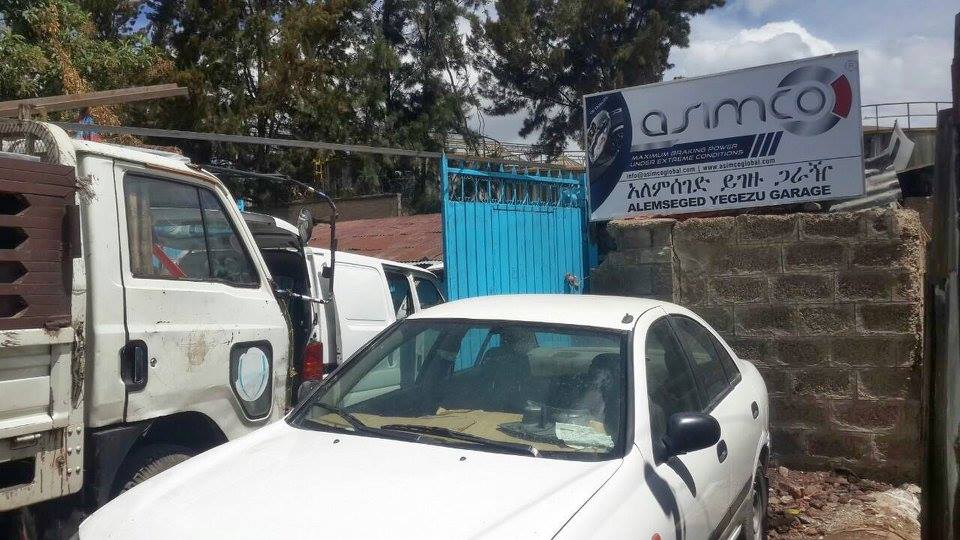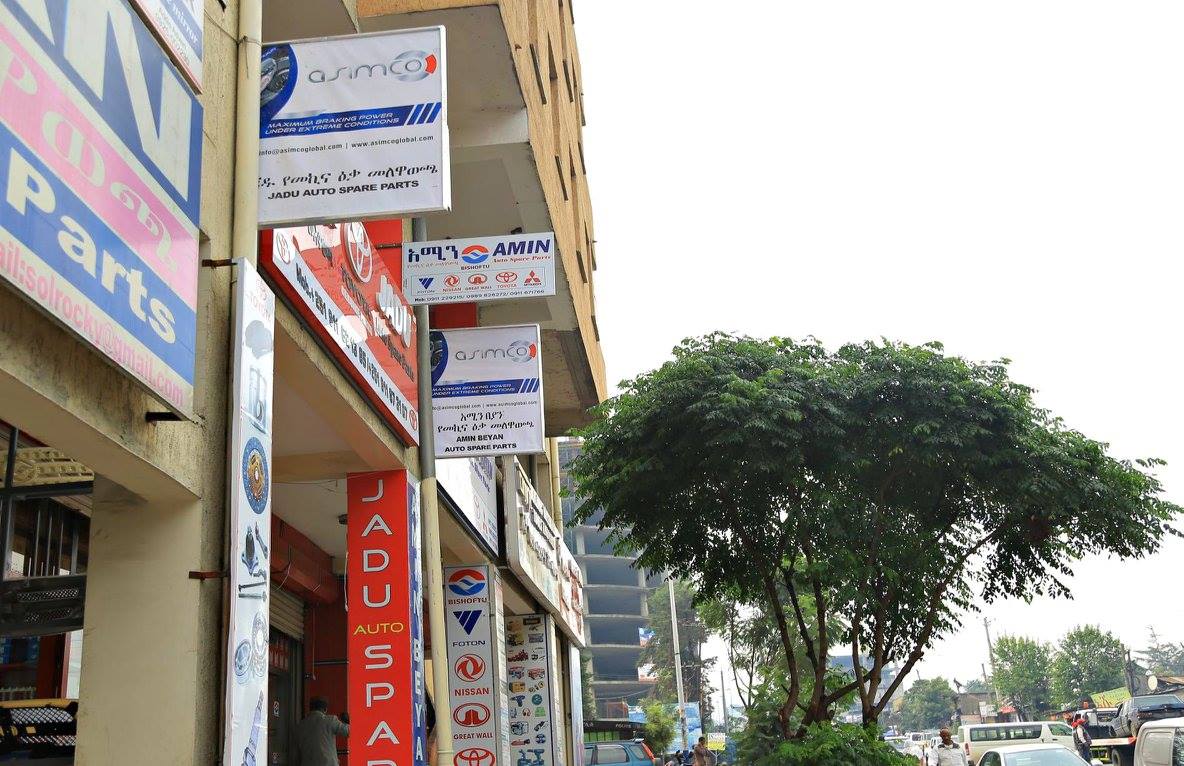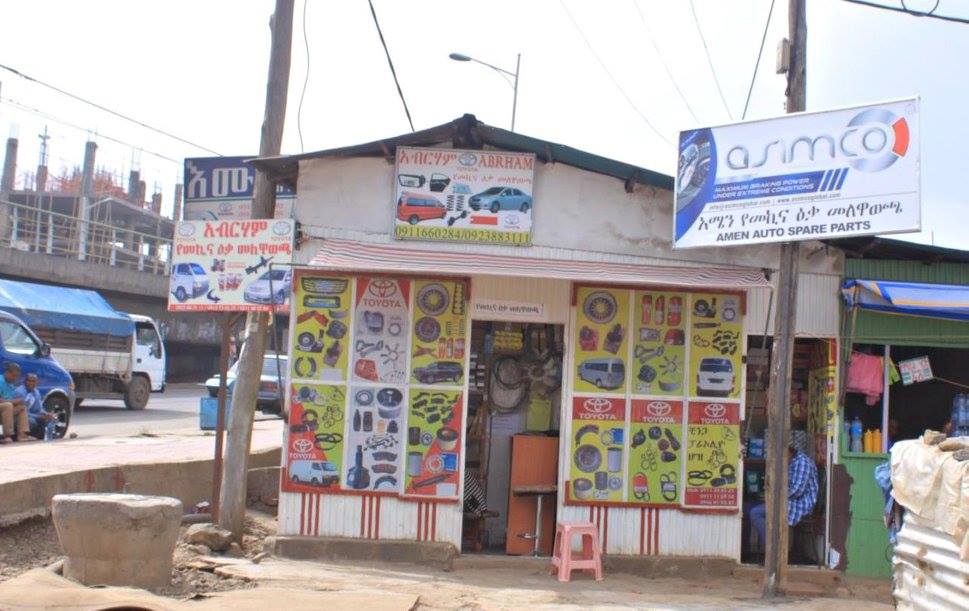 As a result, ASIMCO shop boards and posters are now visible across Ethiopia in auto service centers as well as spare parts shops. Ethiopia is one of Africa's fastest growing economies and has the continent's second largest population.
Asimco has established a precedence for developing and manufacturing premium friction products. Asimco is highly recognized for its excellent quality products since its introduction to the market in 2001. Products under its portfolio include brake pads, brake shoes, fuel pump, brake fluid, disc rotor and shock absorber.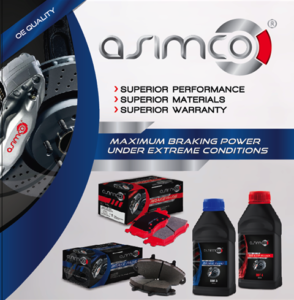 Over the years, Asimco's quality supported the strong growth in market share and sold in almost 65 countries. Asimco Brake pads and shoes are designed to give drivers amazing brake feel with the longevity you expect from a premium brake product. Asimco product is sold as a kit when servicing a vehicle, it includes premium shims manufactured by MSC to reduce braking harmonics to almost an inaudible level. Where applicable hardware is provided and anodized to increase the life of accessory components to prevent rust and various road conditions from degrading the products life span.
With over 15 years experience, A-MAP has emerged as a global market leader, specializing in the distribution of quality and reliable aftermarket automotive spare parts. A-MAP not only distributes products, it distributes excellence. A-MAP has a series of successful and well known trusted brands worldwide, among them being Solite Batteries, Sebang Batteries, Hyundai Xteer Lubricants, Asimco Brake Pads, Achilles Tyres and RBI Rubber Parts. With the headquarters operating in Dubai, A-MAP has a network of branches fully operational in China, South Africa and Qatar. The company aims to continuously expanding due to our perfection and quality of products.
Asimco also participated in an auto exhibition in Tanzania from 16 – 18 August in an effort to reach buyers from East & Central Africa. Despite the poor footfall at the event, Al Muqarram Auto Parts was able to forge business alliances with key players in the East Africa market through their marketing and networking efforts. Asimco brand of auto parts are popular with African users because of their high quality and competitive pricing. Promotional activities undertaken by Al Muqarram Auto Parts (A-MAP) in the African market have further consolidated ASIMCO auto parts as the number one brand of choice for African customers.
---
Contact To This Company